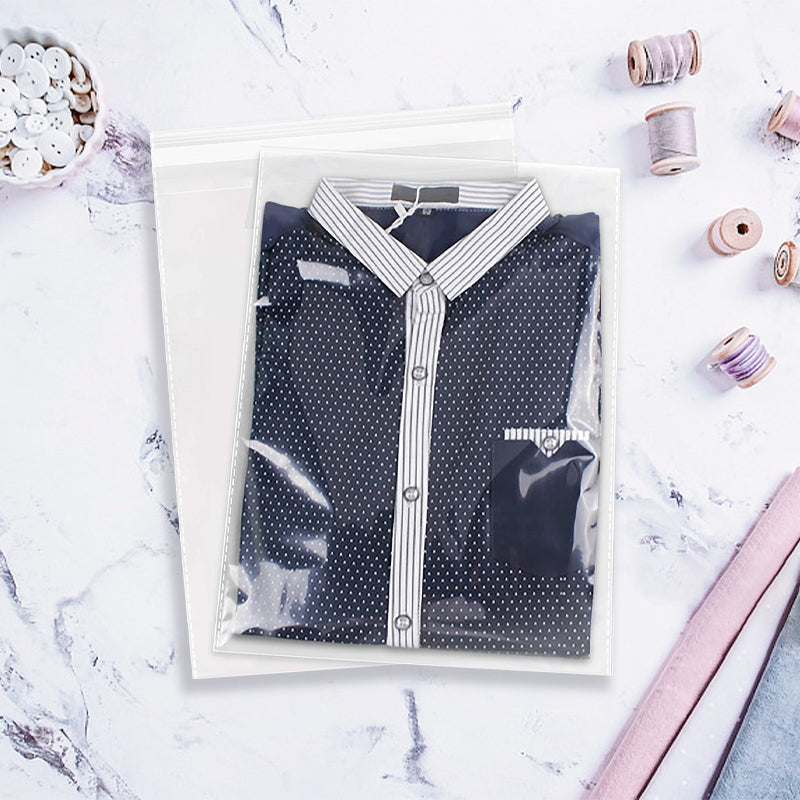 Cellophane Bags
Looking for cellophane bags at wholesale prices? Imailer has you covered! Factory cellophane bags OPP bags high quality raw materials and strict production control. Our cellophane bags are the Most Transparent, Clean & Affordable in the Industry.
Shop now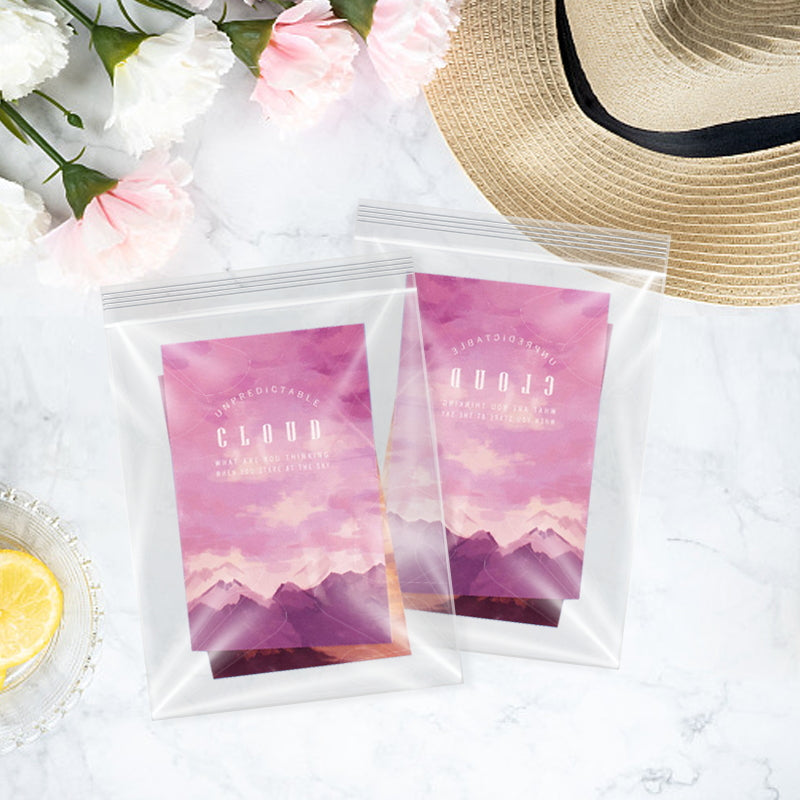 Zip Bags
From retail to food to gifts, these bags are the best way to hold products in place while keeping out the elements. It's a must have for home and office.
Zip bags are great as fishing bags, jewelry bags, candy bags and more. Zip bags are also excellent for mass packaging for items that need to be opened and closed frequently, but still keep the dirt and moisture sealed out with the airtight zipper. Find the ones that are right for you.
Shop now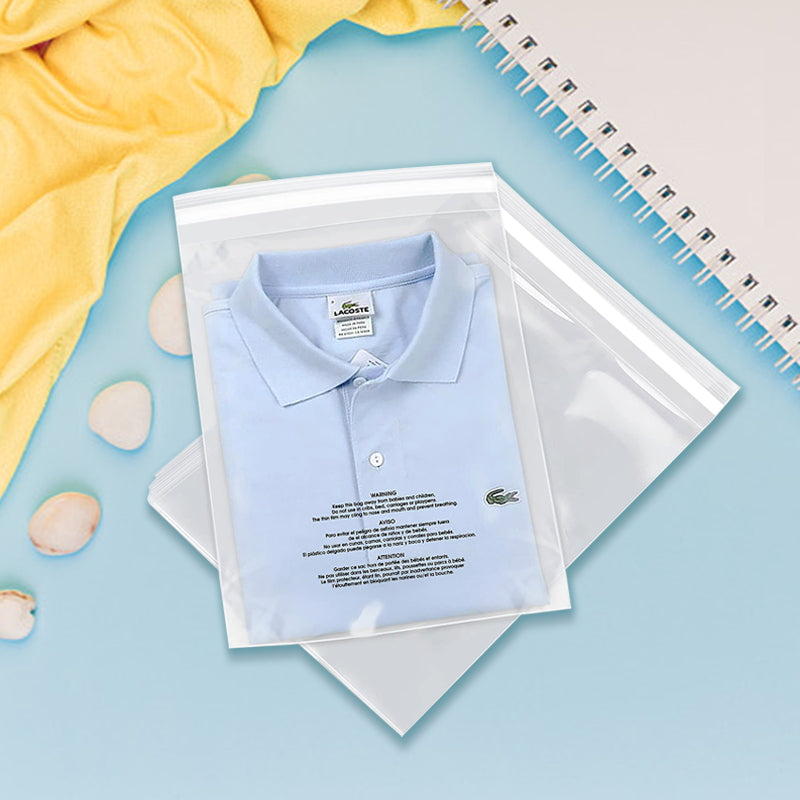 Suffocation Warning Bags
Suffocation Warning bags are Amazon compliant and feature a pre-printed warning message in three languages: English, French, and Spanish. These bags offer superior clarity and feature an anti-static adhesive strip for easy loading. Great for packaging items like clothing, baby products, toys, electronics and more.
Shop now